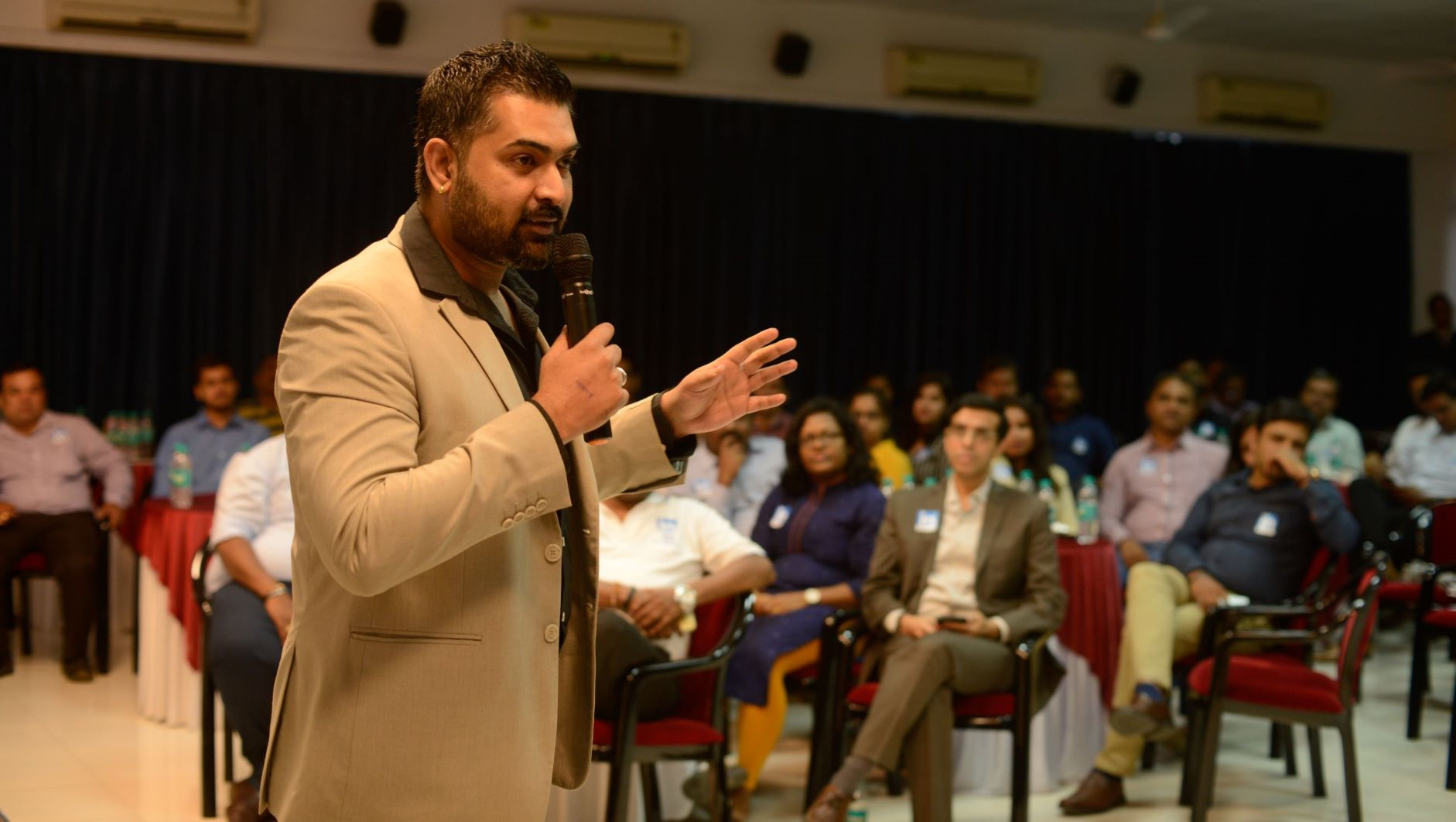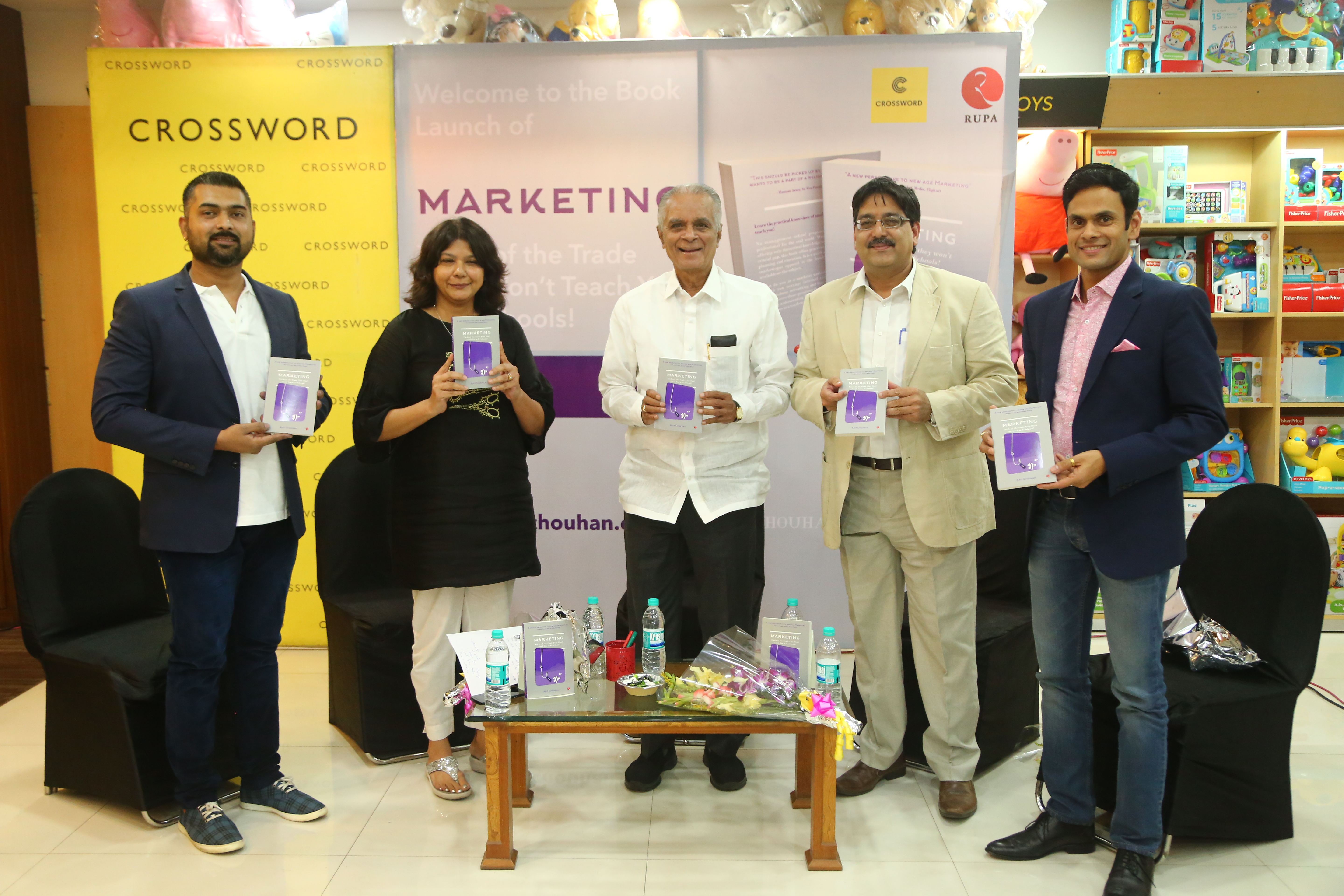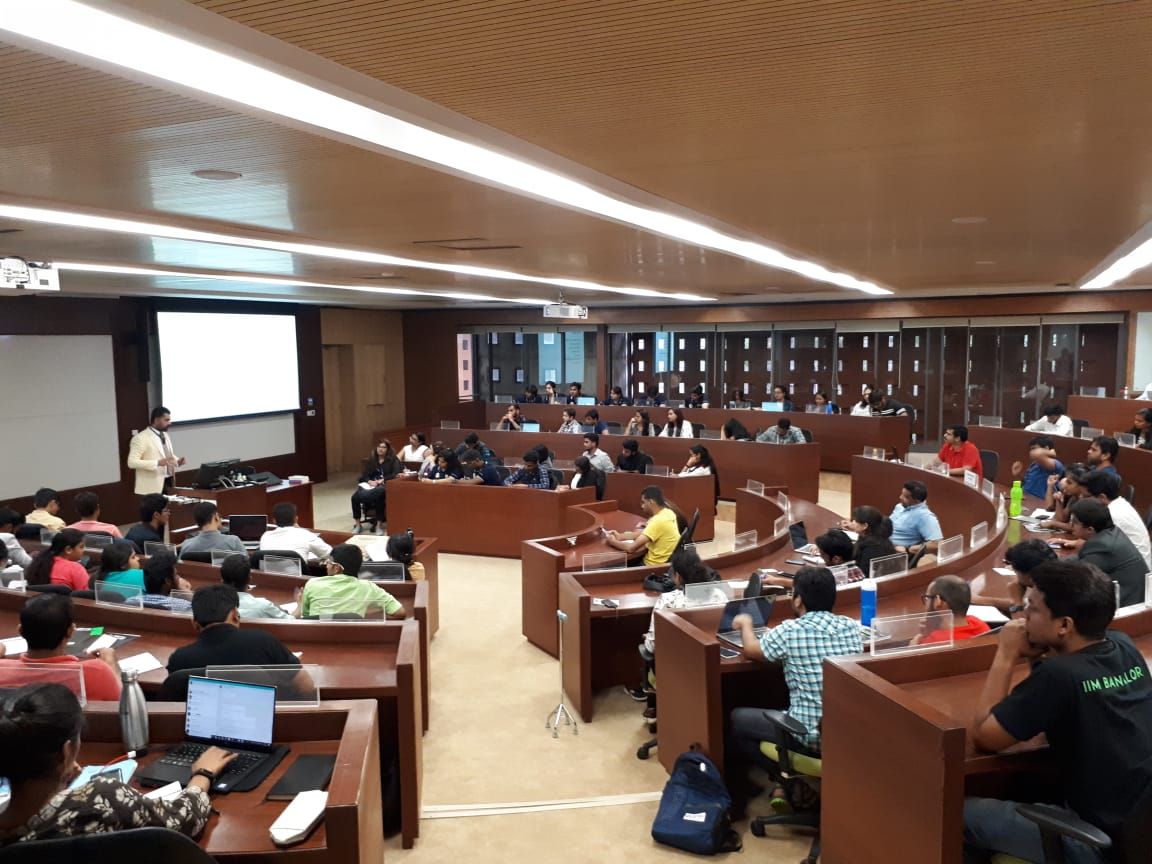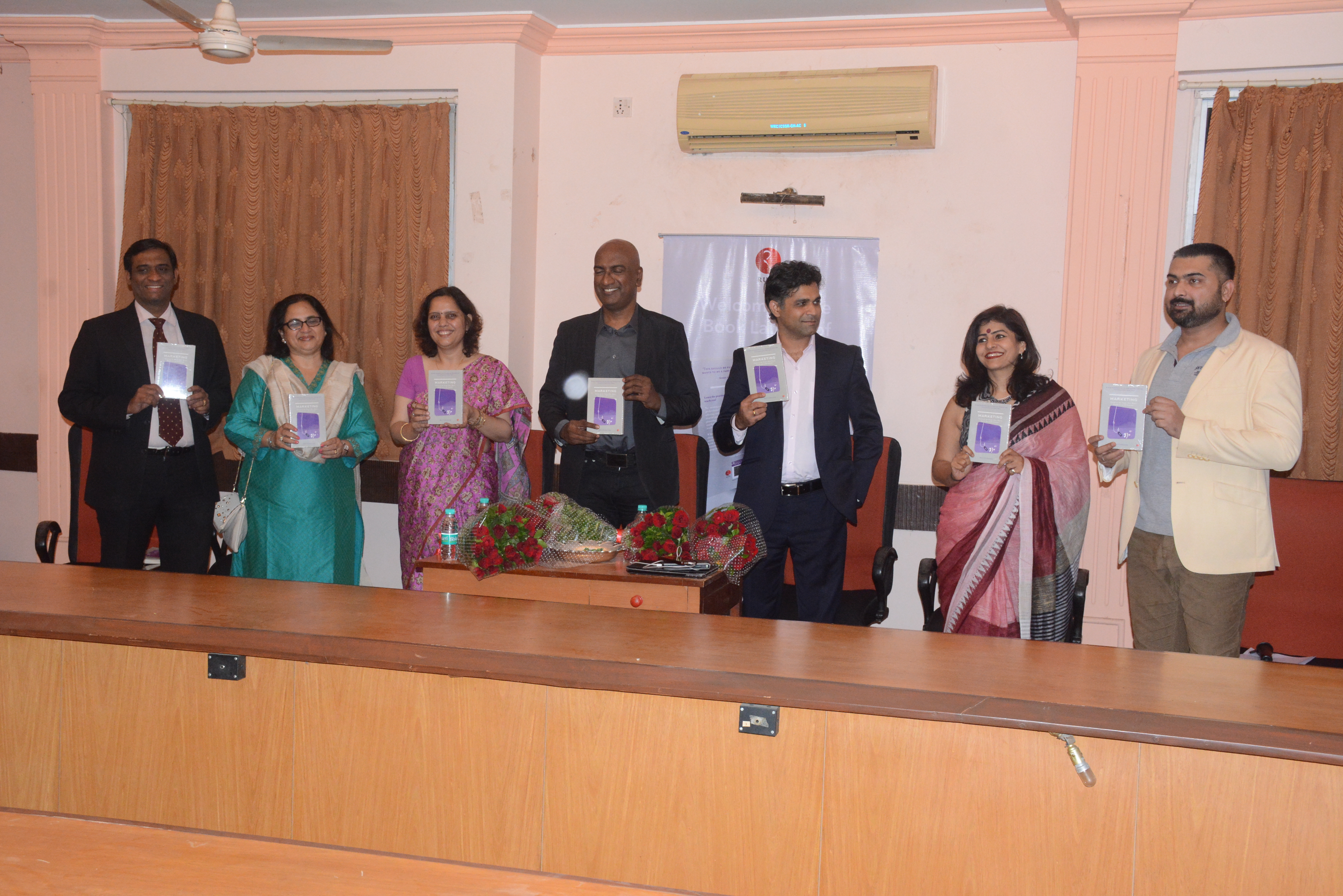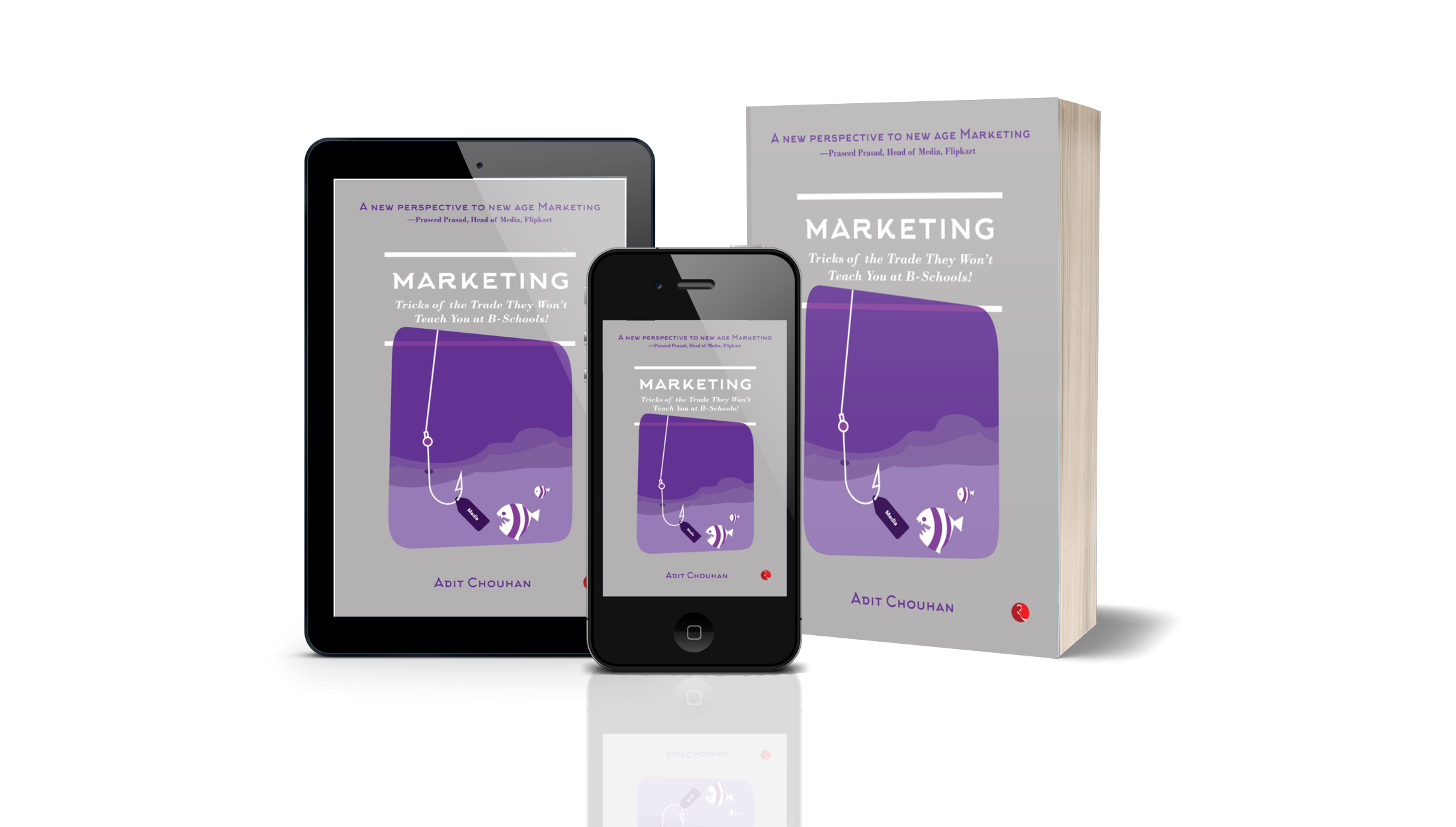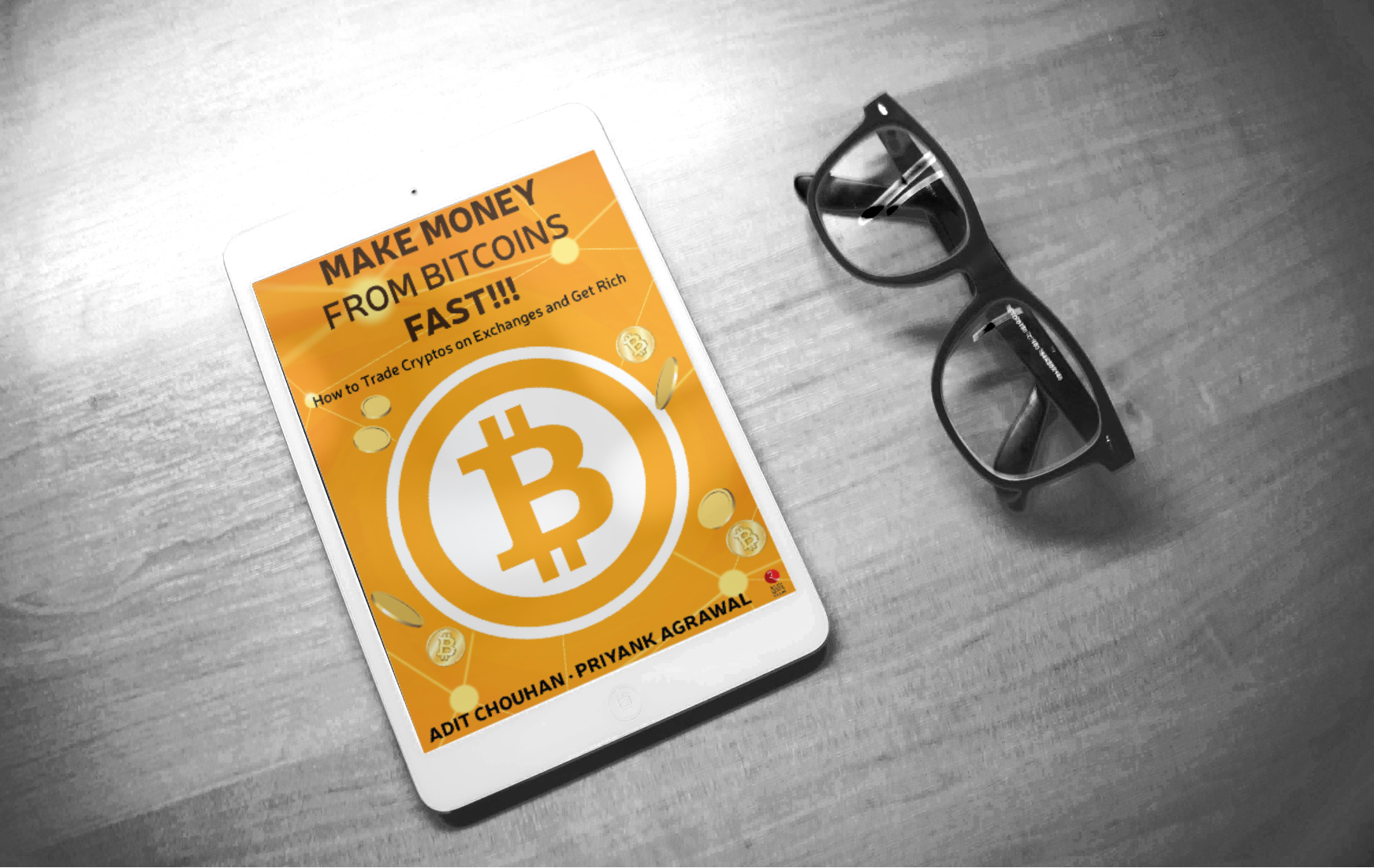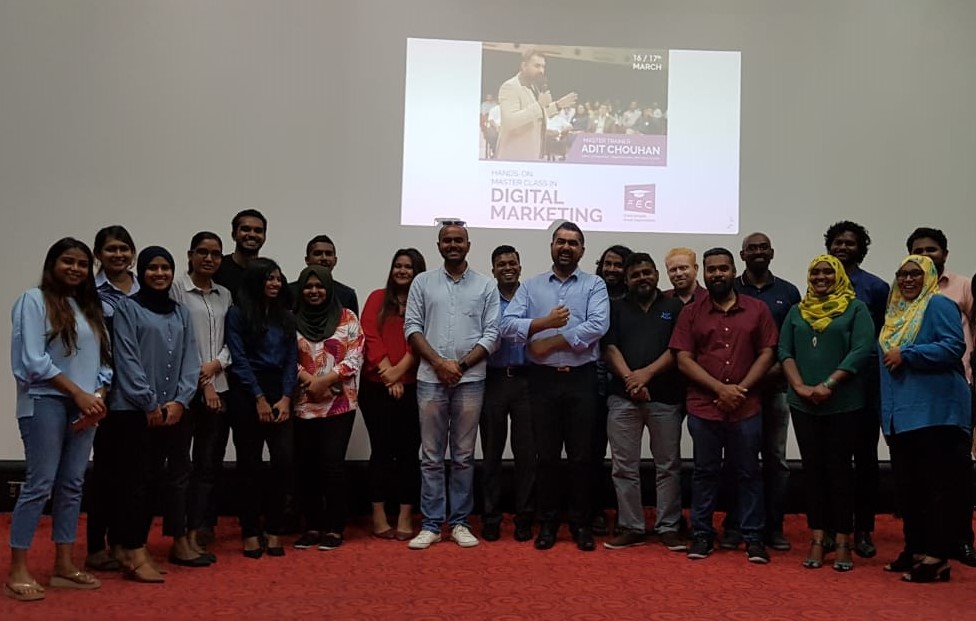 I think. Therefore, I am.
– Rene Descartes
The basic fact that we have the capability to doubt our own existence signifies that we all are Thinking Entities – for there to have a thought. Adit Chouhan always had a thought that he loves it when he meets people, talks to them and when he is up on the stage hosting events or sharing knowledge with a group of enthusiasts. Of course, Entrepreneurship is what keeps him alive and kicking! And, Writing is where he finds solace.
An Author of two books, a serial Entrepreneur with multiple ventures, a passionate Digital Marketer, a pragmatic Marketing Trainer/ Coach and a professional Corporate Anchor, Adit is a multi-faceted personality. He is an aggressive Networker and an assertive Leader. A true Believer in his dreams, he is a successful and truly inspiring story in the making. Welcome to the world of Adit Chouhan!
Don't forget to fill the contact form here to subscribe to his not-so-frequent and never-ever-disturbing newsletters.